FinTechVerse - Webinars for the future
The AA revolution for digital lending - what's next?
Monday, 23 January, 2023
3:00 PM - 4:00PM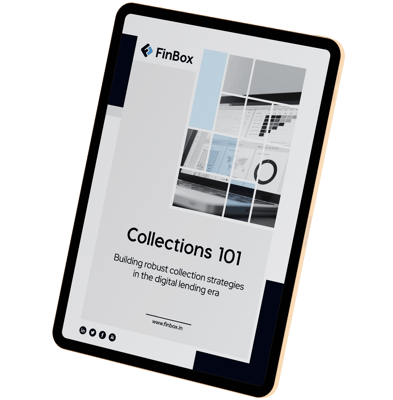 Key Takeaways
Bottlenecks in deployment of financial services

Concept of financial inclusion & bringing credit to NTC customers

AA: facilitating consented sharing of financial information in real-time

AA in lending: Improving volume, value and quality

How AA makes lending cost-effective increasing business ROI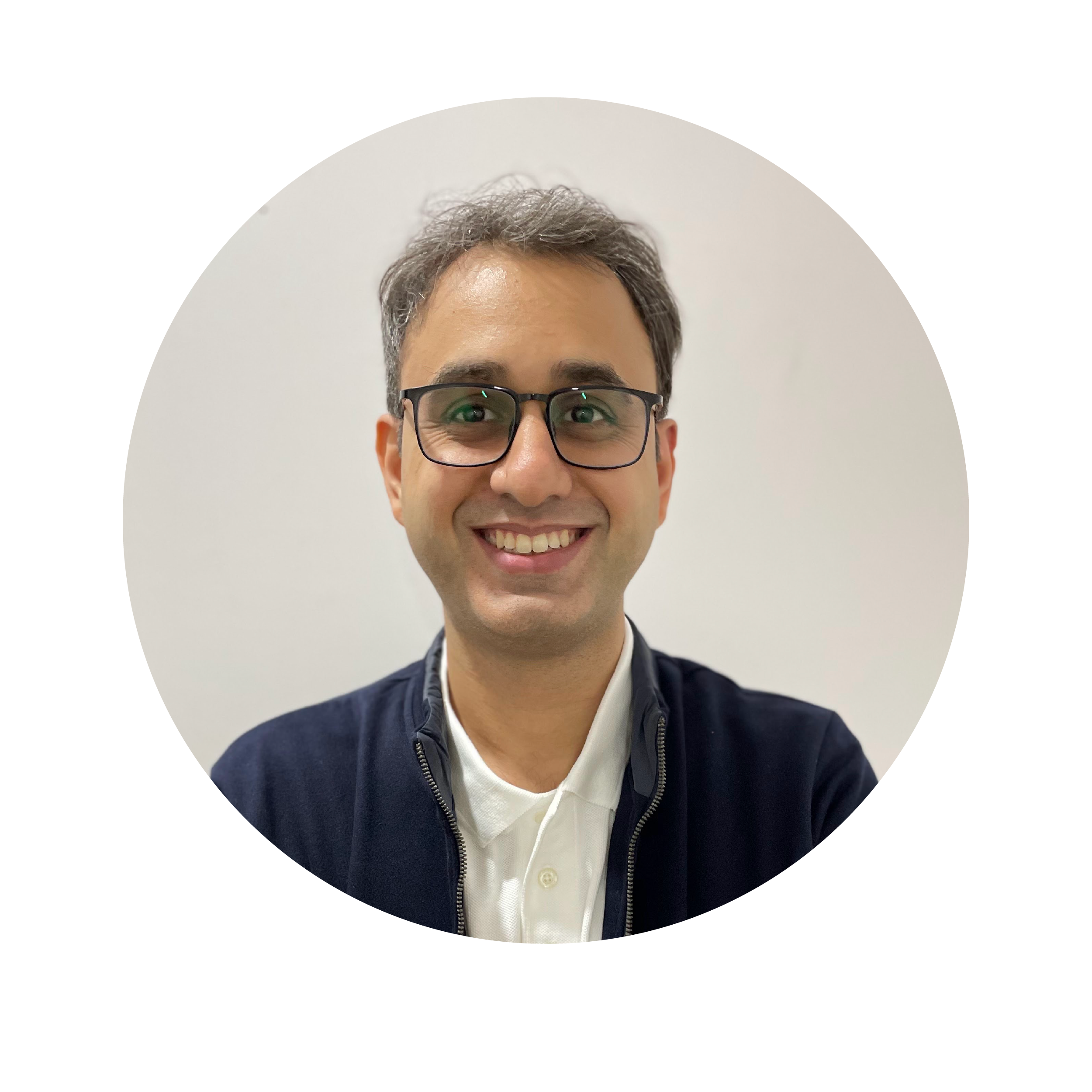 Rajat Deshpande,


Co-Founder & CEO, FinBox

Rajat is a Fintech specialist and a startup enthusiast who started FinBox along with his Co-Founders with a mission to lay out digital infrastructure for alternate finance solutions.
Under his leadership, FinBox has built multiple products in the Embedded Finance and Big Data credit analytics spaces. FinBox has enabled over 16 million lending decisions in India and SE Asia.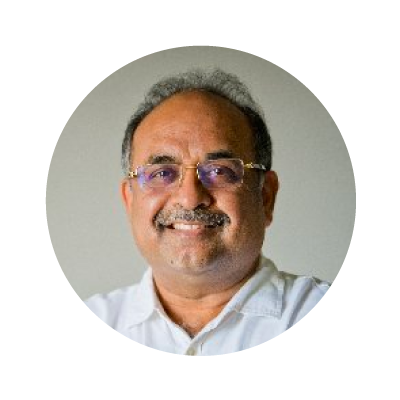 B G Mahesh
,


Co-Founder & CEO, Sahamati

Mahesh is passionate about building products to Bharat - the Real India. He did this for 2 decades with Indian languages in digital media & now with Account Aggregators to deliver data empowerment.

In 2019, Mahesh co-founded Sahamati, a Collective of the Account Aggregator ecosystem. AAs give individuals & corporates greater control over their data and is working towards financial inclusion in India. In 2022 over 1.1 billion bank accounts have been AA-enabled.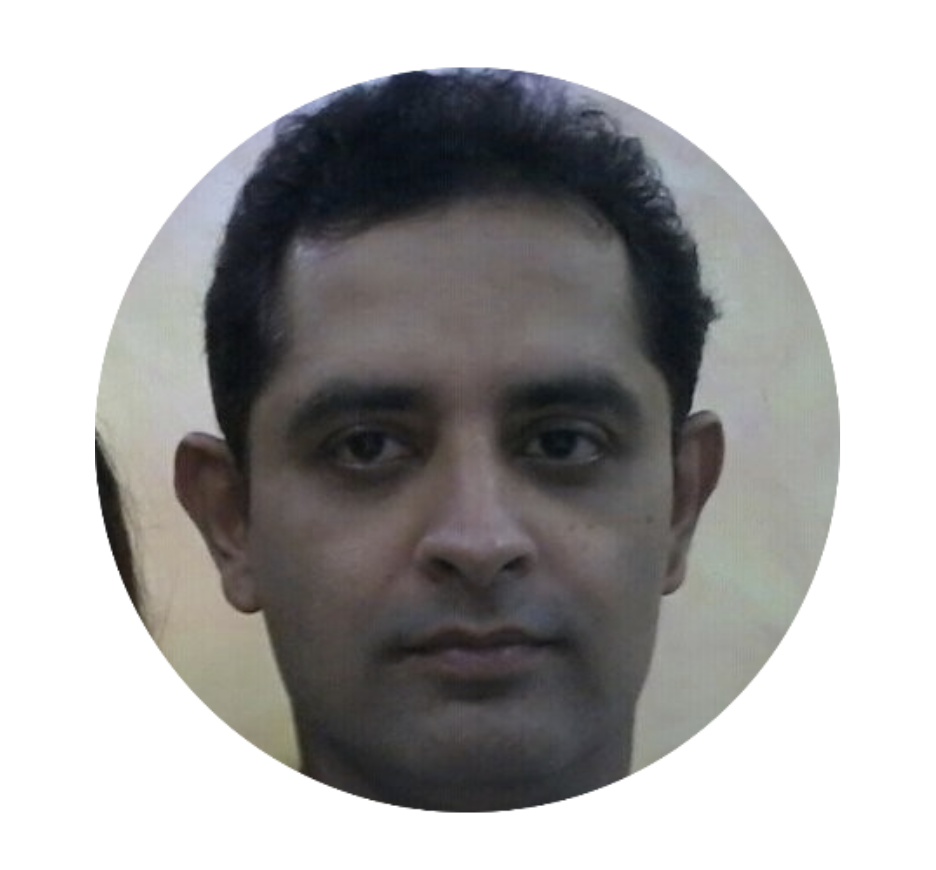 Debashish Nagpal
,


VP - Digital Banking, HDFC Bank
With 14+ Years of extensive experience in Product management, Video KYC & Customer Service, Debashish provides insight into growth areas & enhancements to customers experience for Digital Channels.
He has a keen interest in digital product, CX, operations and Sales from a banking lens.
Over his tenure at ICICI, Axis & HDFC he has gained expertise in product & process management, process reengineering, channel migration, operations & channel profitability.